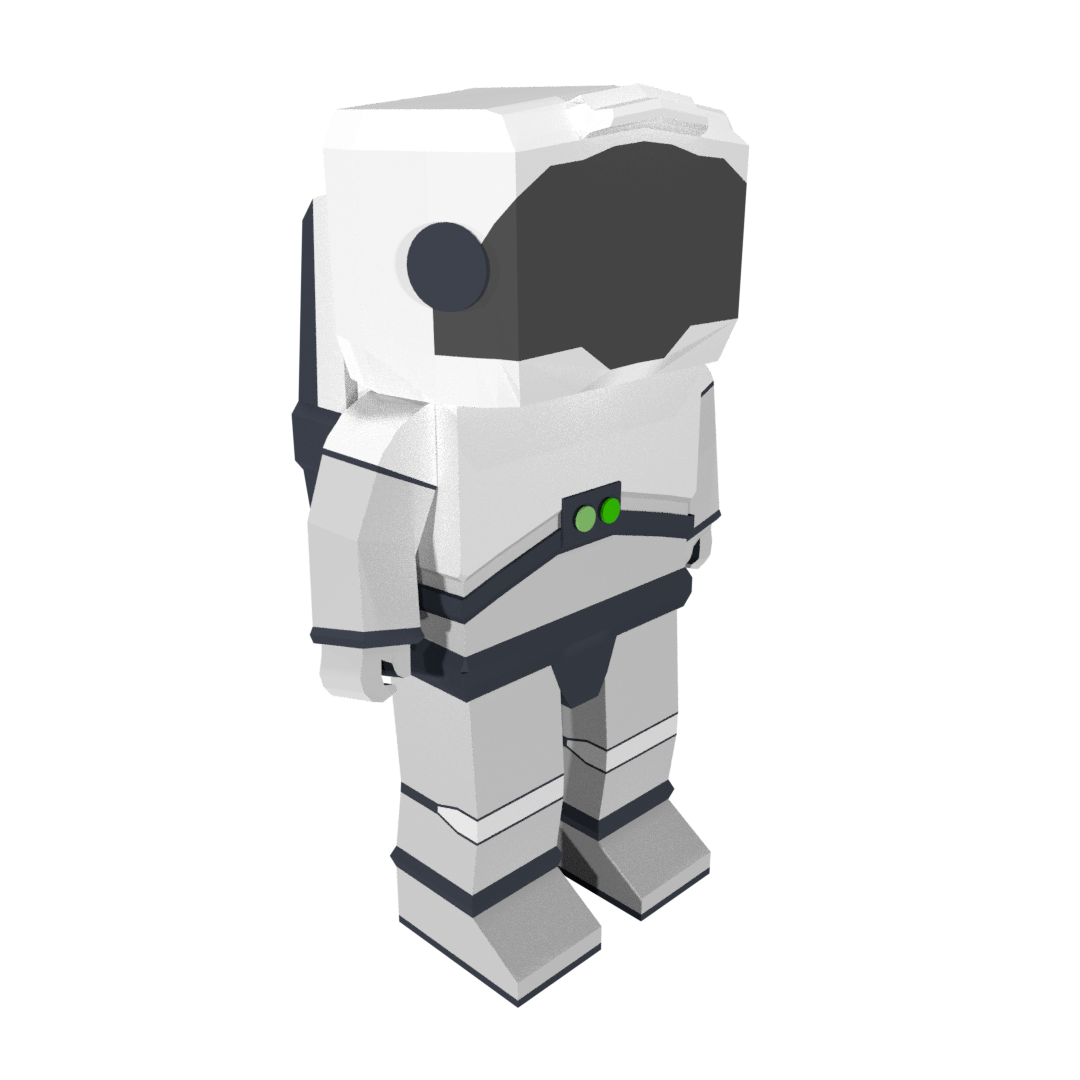 What is Astro Stranded?
Astro Stranded is a survival game based in a terrestrial planet unknown to the human species. You were sent on a mission to colonize Kaplore but Your ship's computer malfunctioned due to high radiation which caused your ship to crash land onto a planet that is unknown to human kind. You are too survive!
Astro Stranded is not a friendly game. You can build a base and create habitats to live in but any storm can just come right along and destroy everything you have worked on for the past hour. This game is hardcore and you will not be limited as to what you can do. You can mine resources, create storage containers, work with electrical power, construct a base, set up solar panels to generate energy, repair objects, and much more. Now don't think all this is simple stuff, you have to manage everything you create. Some dust got on your solar panel? You need to wipe it off before your solar panel can work efficiently again.
You are stranded, so go survive!